It is possible to customize the dropdown selections for the following out-of-the-box fields in Tripleseat:
Contact Types
Deposit Types
Refund Reasons
Lost Reasons
Event Types
Lead Sources
Market Segments
Payment Methods
Referral Sources
Setup Types
Strategically editing those will allow your Tripleseat users to better categorize data relating to events, leads, payments, etc., so it aligns with your business. And the better the data is that goes into Tripleseat, the more impactful any reports will be that come out.

To add to the dropdowns available, a user with access to Settings> Preferences may follow the steps below.
Go to Settings > Preferences > Dropdowns.
Click Add Another to create a new dropdown option. Type in the text as needed.
You can re-arrange your dropdowns by dragging and dropping the + on the left-hand side of the field.
Click Update at the bottom to save.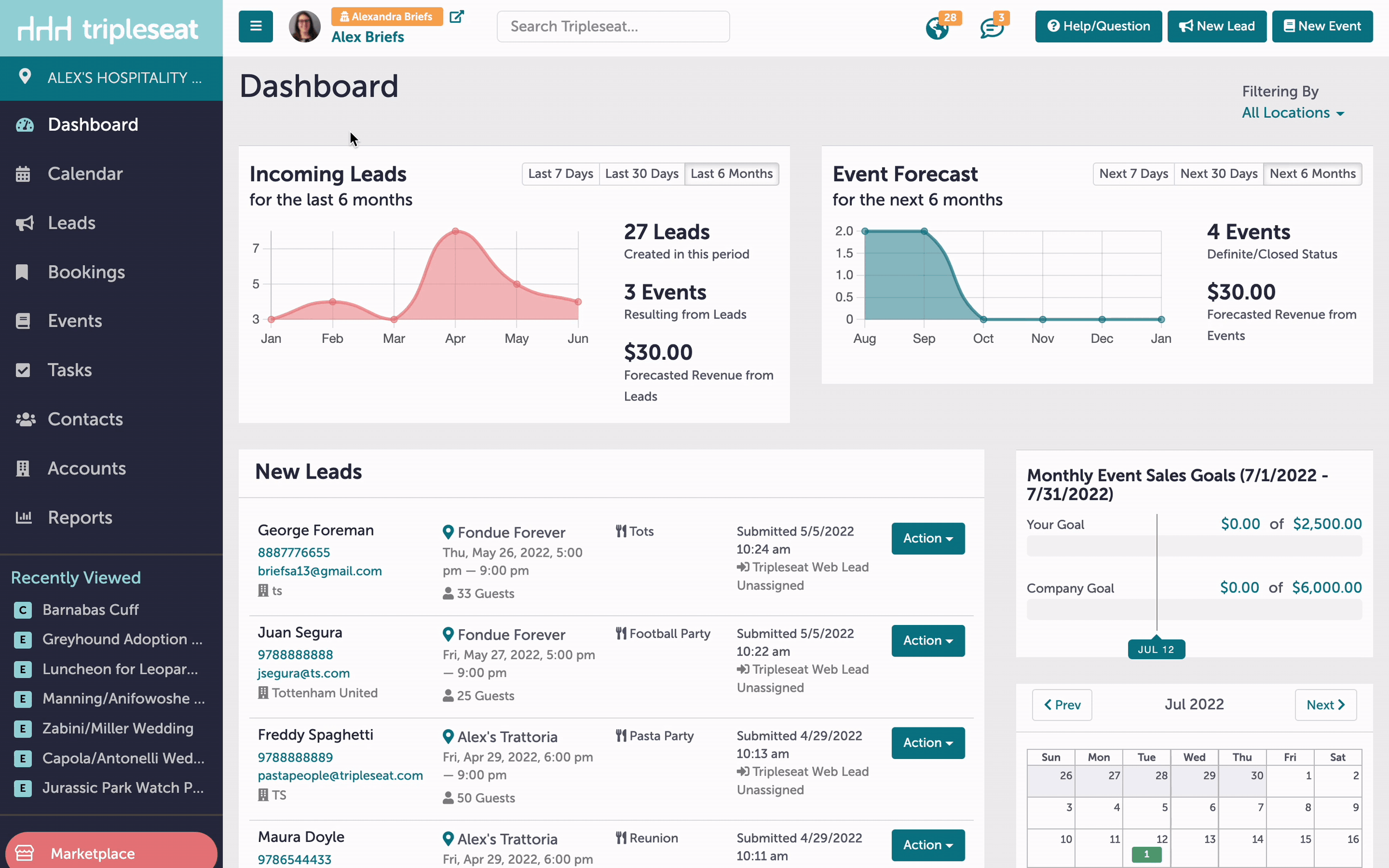 To delete a dropdown, you may:
Go to Settings > Preferences > Dropdowns.
Click on the red trashcan icon to the right of the dropdown you wish to remove.
Tripleseat will ask you to reassign all existing values to another field. Use the dropdown to select that field.
Click "Delete and reassign."
Click Update to save.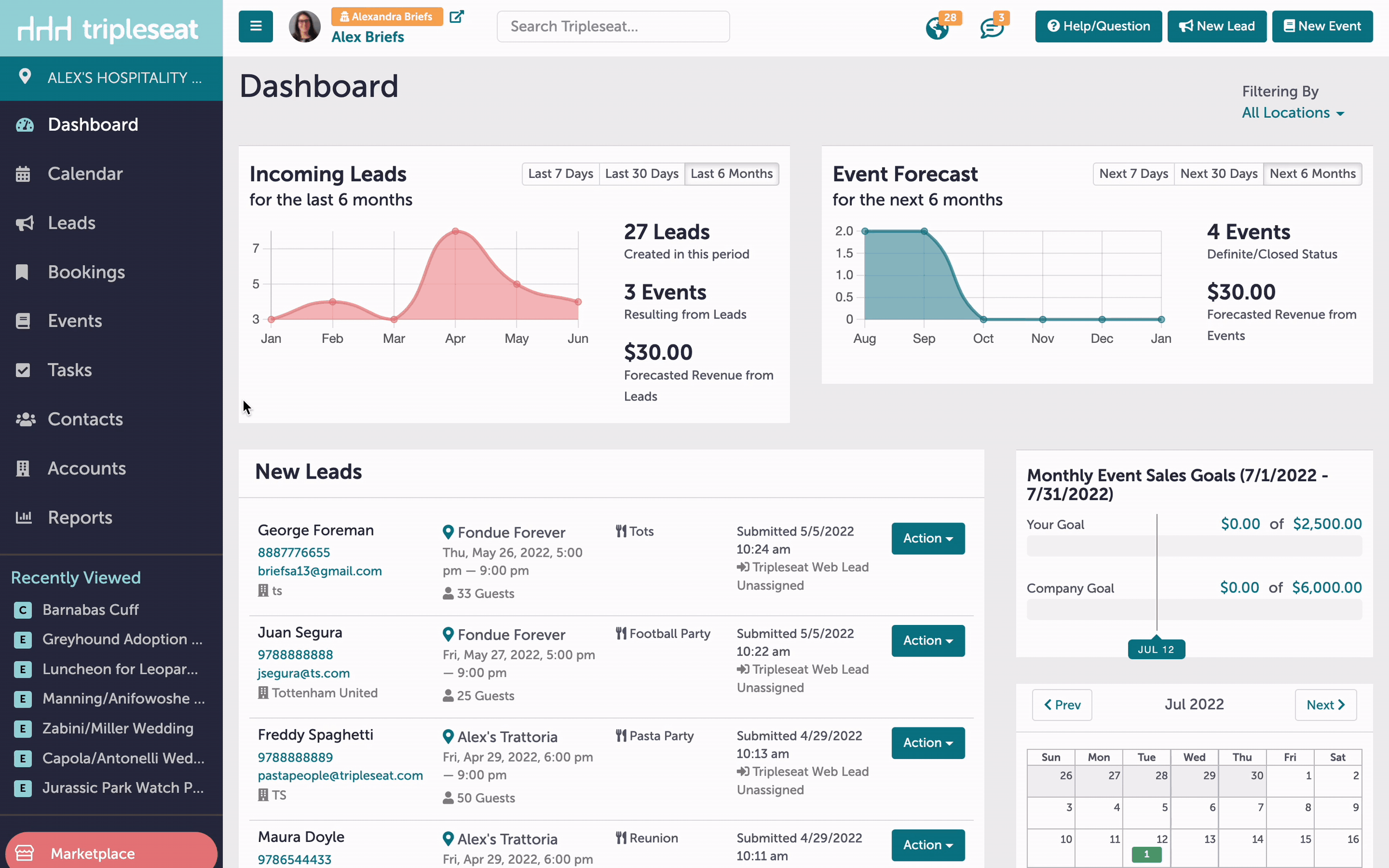 Deleting a dropdown is a permanent action in Tripleseat and may not be reversed. That action will remove the field value from any event, lead, contact, payment etc. where that dropdown has been selected.

Pro Tip: Any changes you make on this page pertain to all locations within your group. For example, if you work at 2 of 12 locations that use Tripleseat, any edit here will impact all twelve businesses.