You can adjust your Logo or Banner image per location in Settings > Locations > Edit Location Details, then scroll down to Logo and Banner.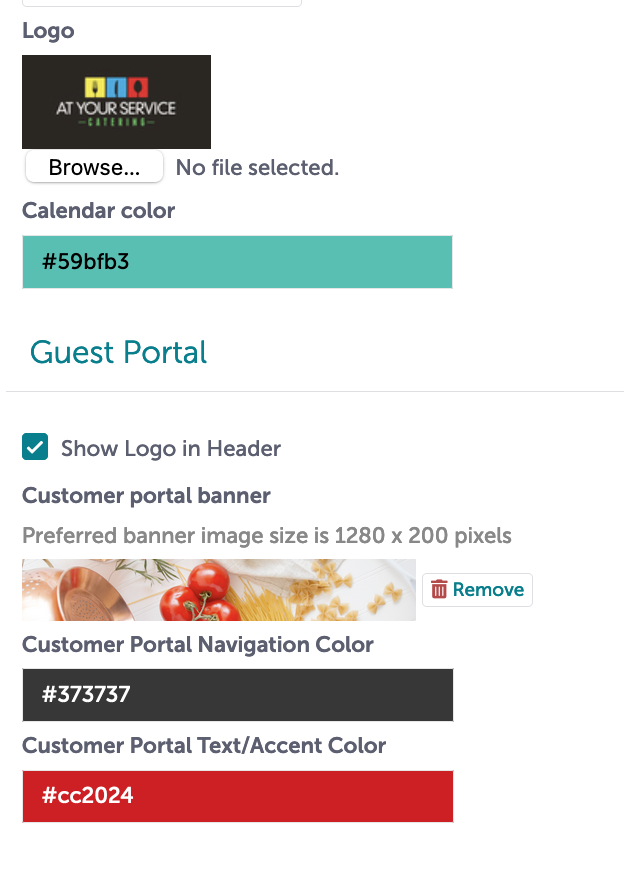 These images will populate into your Documents and Guest Portal. Please note, the preferred banner image size is 1280 x 200 pixels for proper display.


Pro Tip: Your Branding will populate into your Lead forms, but you do have the ability to override certain Lead Forms in Settings > Lead Forms > Edit. For Example, if you create a customized lead form for a marketing campaign, you are able to override the Logo, Banner, and even the color scheme.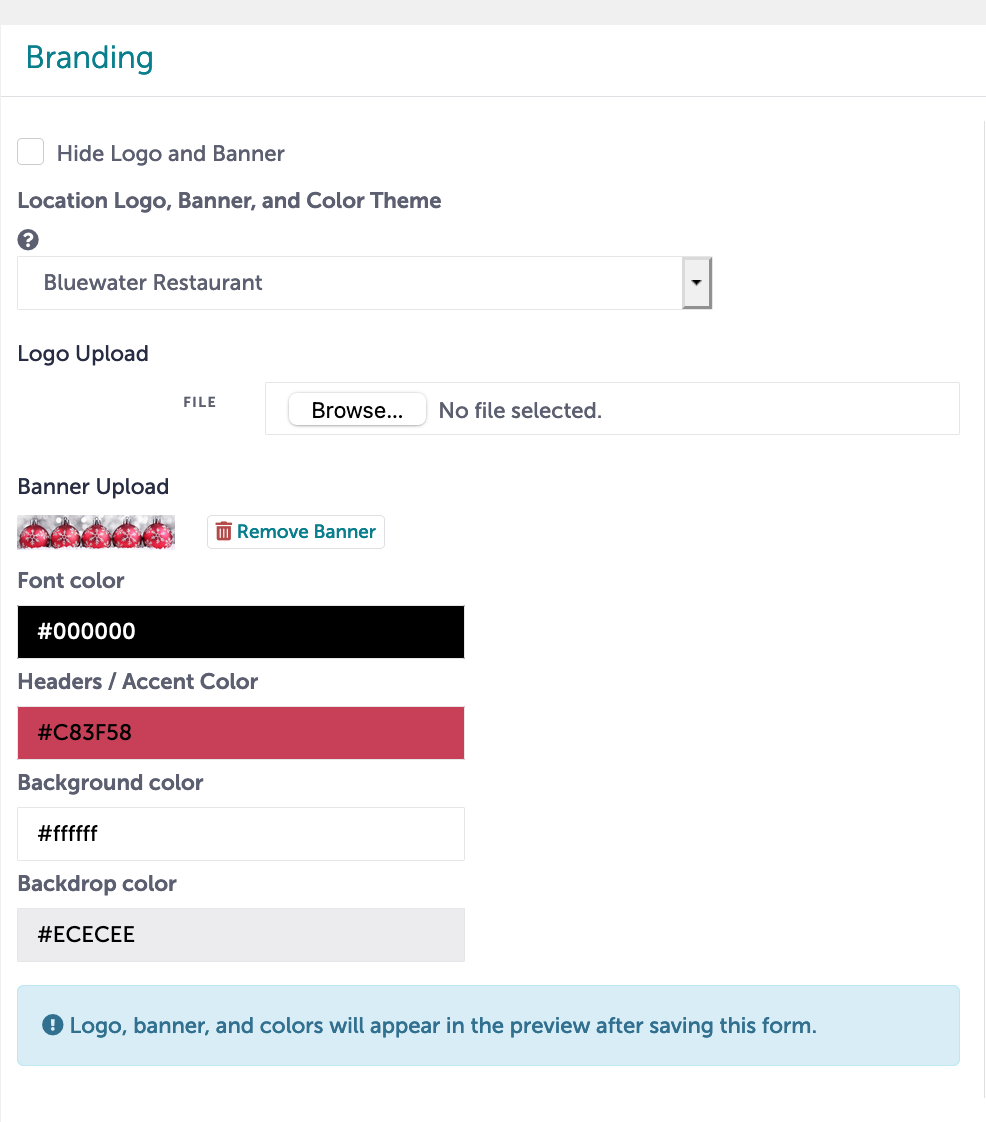 See below for our video explaining Logo and Banners: