To revoke a signature on a document layout (i.e. Contract or BEO), you will go to the docs tab within the event or booking. From here, you will click directly on the green "Signed" box.


Next, you will select the red "Revoke Signature" under the signature that you would like to remove from the document layout. There may be one signature listed on this layout or multiple to choose from.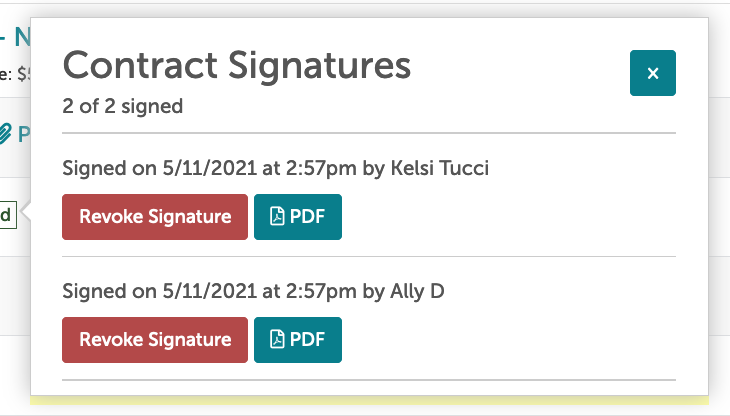 You will receive a warning to confirm that you would like to delete the signature.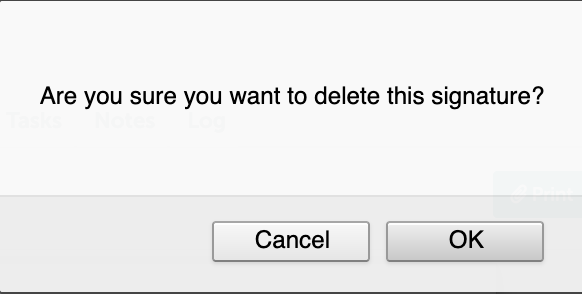 Once you select OK, the signature will be revoked from that specific document layout.

Note: Even if you revoke the signature, you will still find Contract Versions available within the Contract Layout





Pro Tip: A user with access to Settings > Preferences admin can automatically set the group to "Revoke signature on Change". This will automatically revoke a signature on any changes made to the event or event document (i.e. status change, date change, menu item change, etc).