If you are a Tripleseat customer, it is likely that your web person has placed a Tripleseat lead form somewhere on your website. That form allows visitors to submit a private event request for a particular day and time. When they click Submit, it creates a lead for that person in Tripleseat. Additionally:
A) It displays a confirmation message on the page.
B) It sends the lead an automated email message confirming receipt of their submission. (Instructions about how to customize that email can be found here.)

This article will explain how you can adjust the on-screen text displayed when a lead submits online.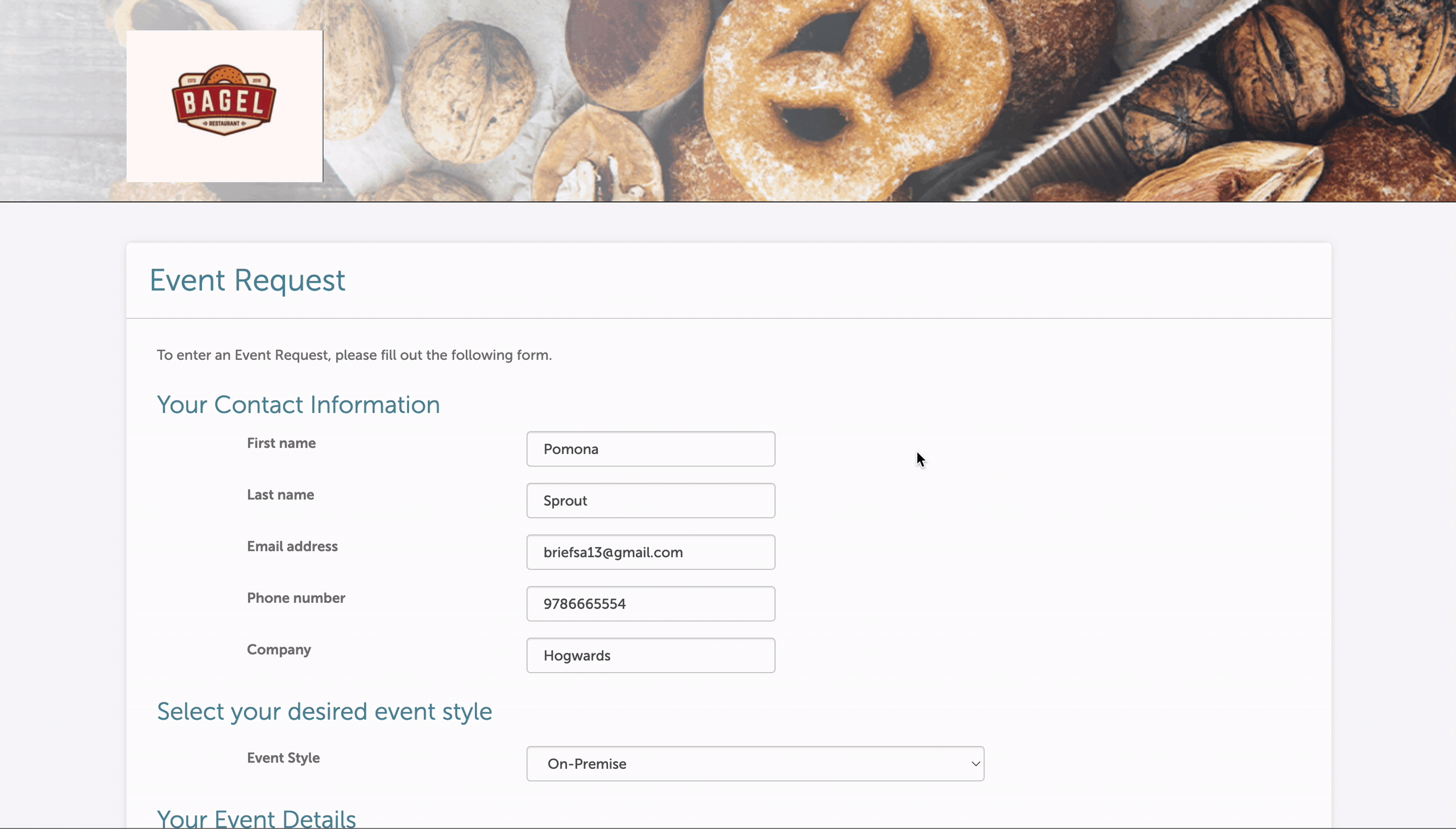 To customize this verbiage you will want to:
Go to Settings > Lead Forms > Edit.




Enter the text you want into the field, "The Message Displayed After Filling out the Form."




Click Update.