You can edit your lead form in settings > lead forms > select 'edit' next to the lead form you'd like to edit. If you have multiple lead forms, you can edit each one as needed.

When you are within your editing page on your lead form, you will want to scroll down to the 'Page Setup' section to adjust any verbiage within the message that displays after filling out the form. You can also make adjustments to the email that the lead receives after they fill out the form if you scroll down the to 'Auto-Response Email' section. Please note, you have the ability to add hyperlinks to any URL (i.e. take out menu from your website) as needed by using the toolbar.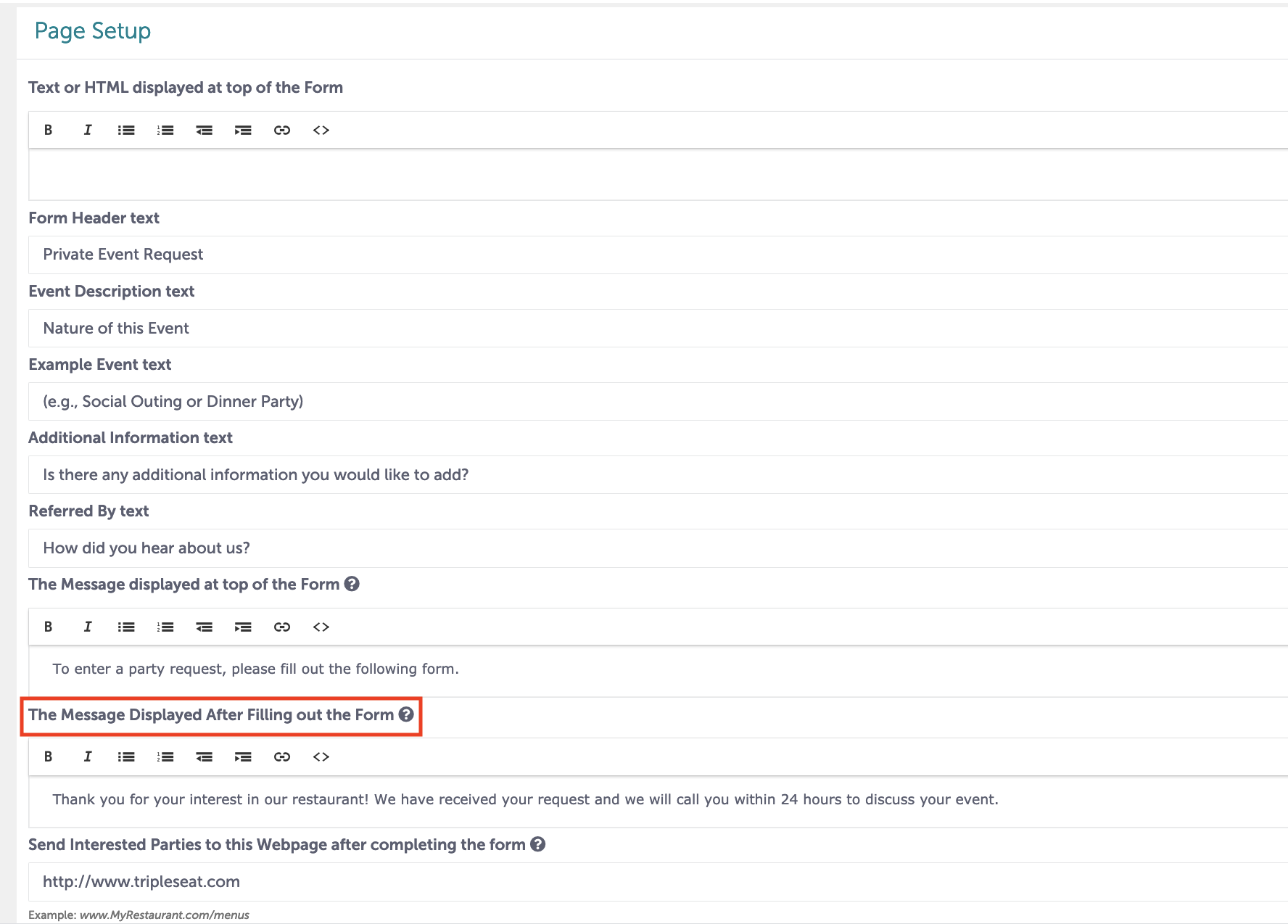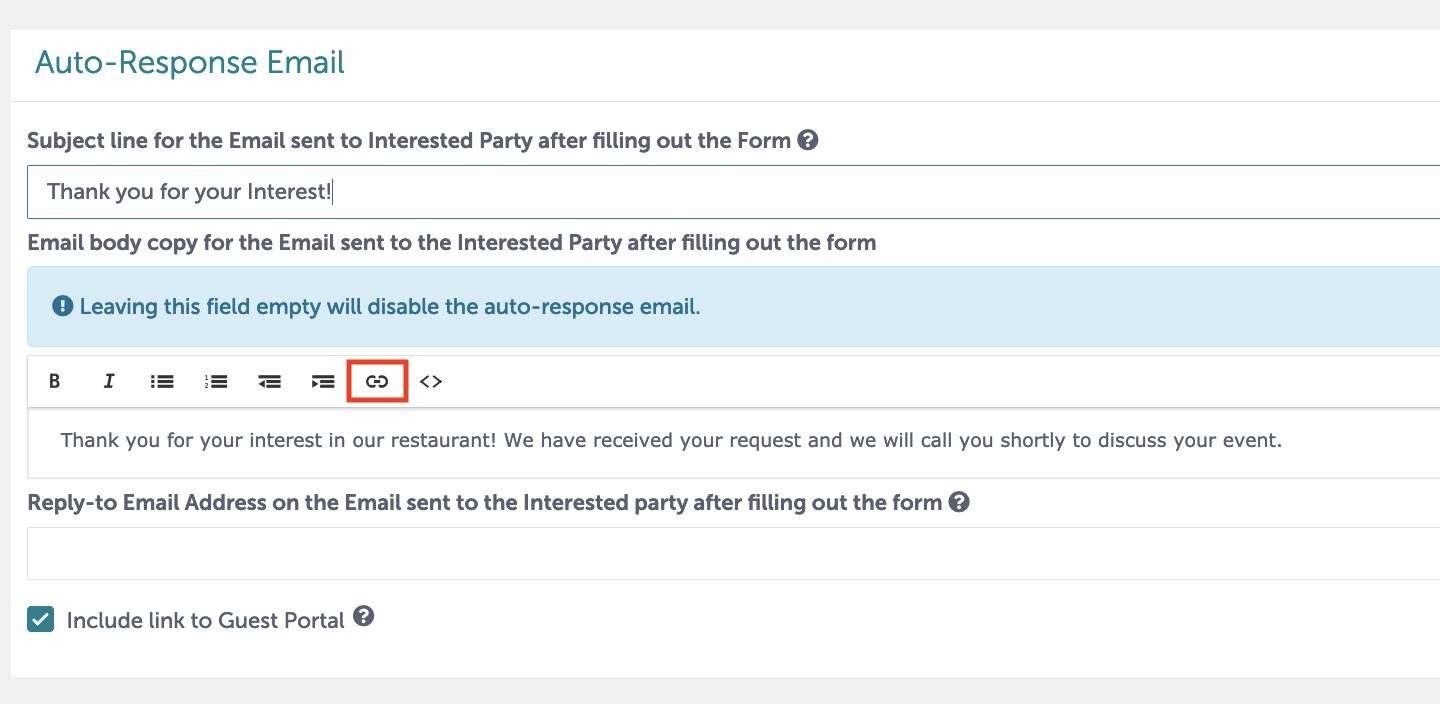 Pro Tip: You can adjust who receives web leads by going to Settings > Locations > edit Location Details and scroll down to Lead Notifcations to dictate who receives these web leads!